The Penang Heritage Trust (PHT), established in 1986, is a membership-based non-government organisation, open to all.
It is wholly dependent on membership subscriptions, donations, and grants to continue its work in promoting the conservation of Penang's heritage, and working to save the island's many historical buildings. In addition, PHT organises cultural, educational, and public awareness programmes for its members and the public. It also strives to work with like-minded organisations, both local and international.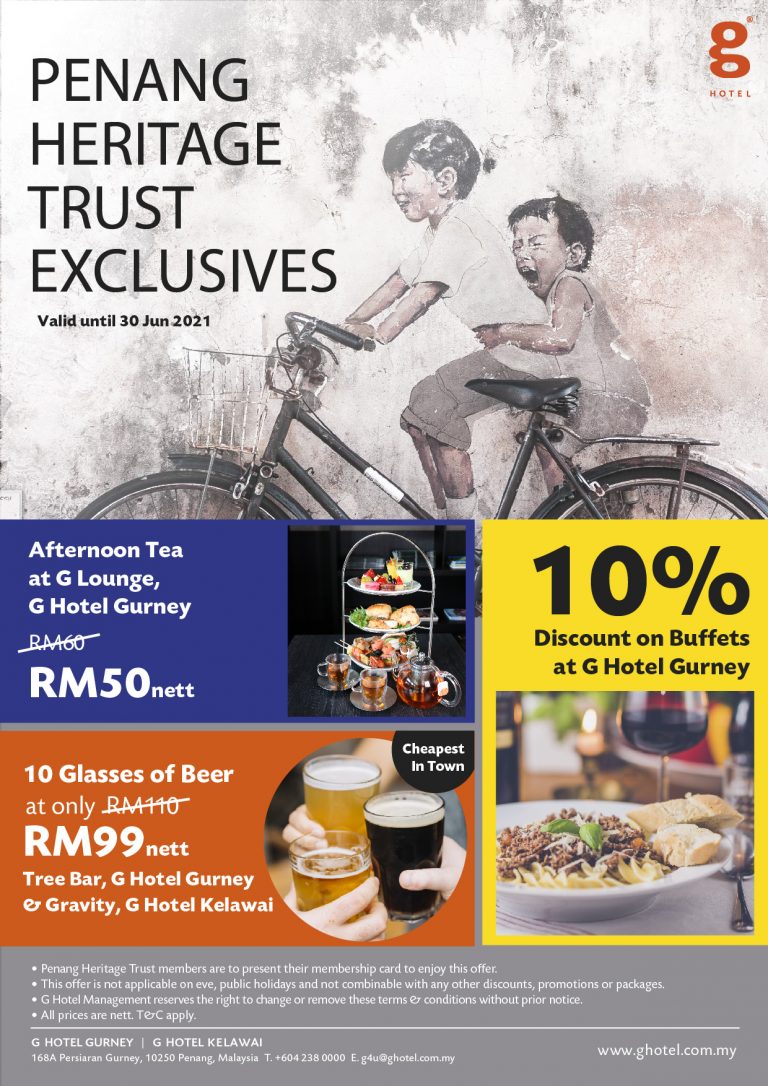 MEMBERSHIP & VOLUNTEERING
If you are passionate about, or interested in, our local heritage, become a member of the Penang Heritage Trust. Your support is genuinely appreciated. Your membership provides the critical support that enables PHT to conduct ongoing activities, such as the monthly site visits, newsletters, heritage maps, and other publications that help raise public awareness.
PHT played a major part in the successful inscription of George Town as a UNESCO World Heritage Site (WHS) in 2008. With your support, PHT will continue its mission in protecting this WHS of George Town.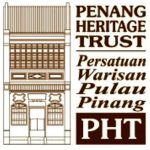 The objectives of PHT are to promote the conservation of Penang's heritage, to facilitate cultural educational programmes, to organise public awareness programmes, and to cooperate with other like minded organisations in Malaysia. After 10 years of campaigning for George Town's world heritage status, PHT managed to assist George Town to be listed by UNESCO as a World Heritage Site on 7 July 2008.
Monday - Friday: 9.00 am - 5.30 pm
Saturday - Sunday: Closed
26, Lebuh Gereja, George Town, 10200 Penang, Malaysia.